Available Now !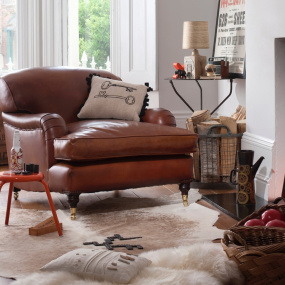 Leather Chairs of Bath can be found in the heart of the Chelsea Design Quarter, at 600 Kings Road, London SW6 2DX
What makes our chairs special?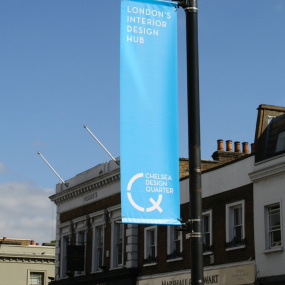 We have been making new leather chairs and sofas, and restoring antique upholstered furniture, since 1988.
Our new furniture is hand-made in England, and our antique chairs & sofas are restored in the West Country.
Our customers include: Historic Royal Palaces, Henley Royal Regatta, The Cavalry & Guards Club, Oxford & Cambridge Universites, and The Society of Merchant Venturers, Cleave (Court Jewellers & Medallists) etc ...
 We are part of the Chelsea Design Quarter community in London.
Subscribe to our free newsletter
for all our latest news
JT. Salisbury, Nov. '14
"We bought a couple of sofas from your Bath shop 15 years ago. They've been brilliant and, for the most part, have survived everything the cats and children have thrown at them!"
Available now