Coming Soon !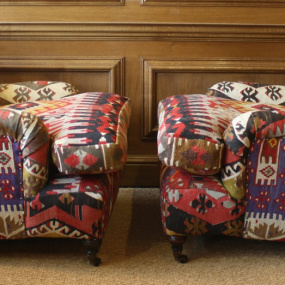 Our next pair of kilim chairs are finished ! For the first time, we personally sourced the rugs in Istanbul. Click here for details !
Leather Chairs of Bath can be found in the heart of the Chelsea Design Quarter, at 600 Kings Road, London SW6 2DX
What makes our chairs special?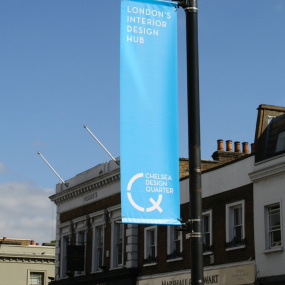 We have been making new leather chairs and sofas, and restoring antique upholstered furniture, since 1988.
Our new furniture is hand-made in England, and our antique chairs & sofas are restored in the West Country.
Our customers include: Historic Royal Palaces, Henley Royal Regatta, The Cavalry & Guards Club, Oxford & Cambridge Universites, and The Society of Merchant Venturers, Cleave (Court Jewellers & Medallists), The Groucho Club, The Jockey Club, Osea Island etc etc ...
 We are part of the Chelsea Design Quarter community in London.
Subscribe to our free newsletter
for all our latest news
Mr PJ – Glasgow, May 2012
"The sofa looks great, even better than expected and we are so pleased we went with a leap of faith and bought on recommendation/photos alone. The dog is banned from it at the moment as it is so lovely and new but she is gagging to get on and have a shuffle."
Available now