Camp Kerala !
Leather Chairs of Bath have been furnishing Camp Kerala at the best festival in Somerset !
We have a number of Georgian Wing Chairs and 2.5-seater Lansdown Sofas at Somerset Special prices - please click here for details !
Leather Chairs of Bath can be found in the heart of the Chelsea Design Quarter, at 600 Kings Road, London SW6 2DX
LCB Role of Honour .....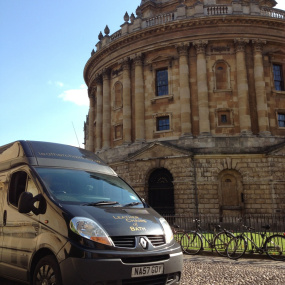 We have been making new leather chairs and sofas, and restoring antique upholstered furniture, since 1988.
Our new furniture is hand-made in England, and our antique chairs & sofas are restored in the West Country.
Our customers include: Historic Royal Palaces, Henley Royal Regatta, The Cavalry & Guards Club, Oxford & Cambridge Universites, English Heritage, The Society of Merchant Venturers, Cleave (Court Jewellers & Medallists), The Groucho Club, The Jockey Club, Osea Island etc etc ...
 We are part of the Chelsea Design Quarter community in London. 
Subscribe to our free newsletter
for all our latest news
Mrs P.R. - Somerset. Nov '14
""Good evening from the Duras chair! It's beautiful and very comfortable. Sitting here in front of the fire, the idea of winter approaching doesn't feel so bad...Thank you from two happy customers.""